A design studio crafting refreshing brands for an ever-changing world — with clients from Sydney to San Fran to Seoul.
Studio News
We're Best Awards Winners!
We are very proud to share that our work for Flaus has put another accolade under its belt, receiving a Silver in Design Craft at the 2023 Best Design Awards. A special mention to Mitch Eaton for his talented 3D wizardry.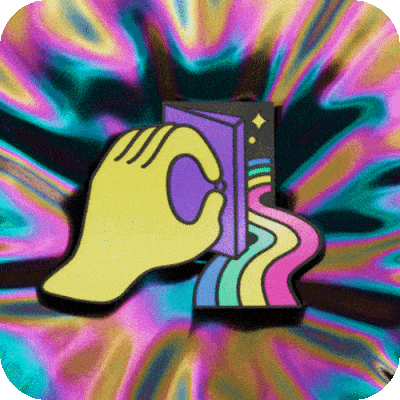 We're Giving the Gift of Education
We love a birthday at UF and our clients birthdays are no exception. So each year we gift them a unique pin, designed and produced by yours truly, to represent a donation to a charitable foundation.
This years pin is dedicated to The Pinnacle Foundation. An organisation focused on enabling young LGBTQIA+ Australians to overcome challenges arising from their identity through providing educational scholarships, mentorship and access to opportunities for a bright future.
Read more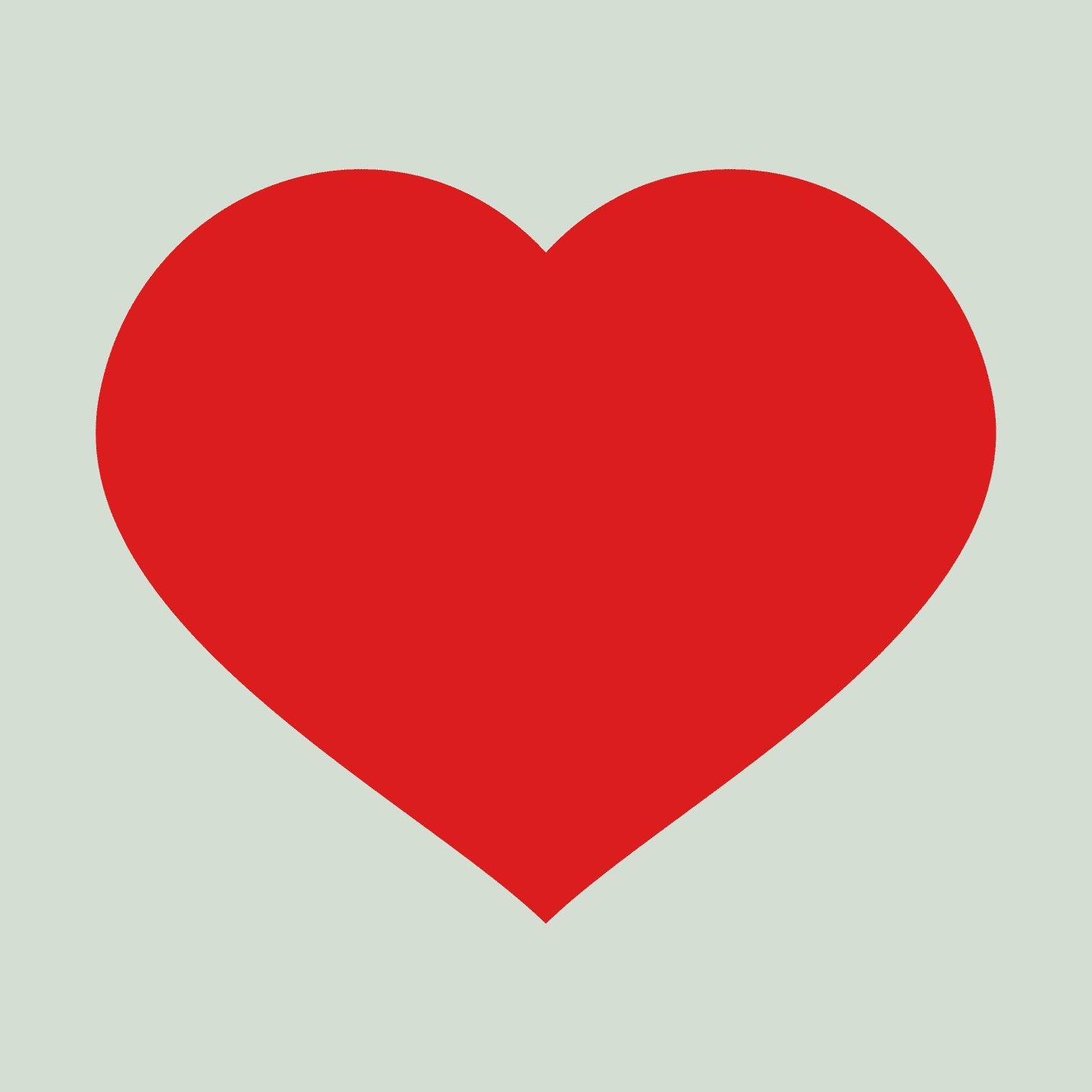 New Client: The Dinner Ladies
We have been cooking up something very tasty with our newest client The Dinner Ladies 🍴 Keep your eyes on this kitchen for a rebrand full of alotta love and alotta attitude coming soon.
We're Good Design Awards winners!
Our work with Krave Beauty has come home with another shiny win, this time at the Good Design Awards 2023 for our Animation work on the Slowdown Skincare campaign. A big round of applause again to the full team who worked with us on this project and congrats to all the winners and finalists from this year!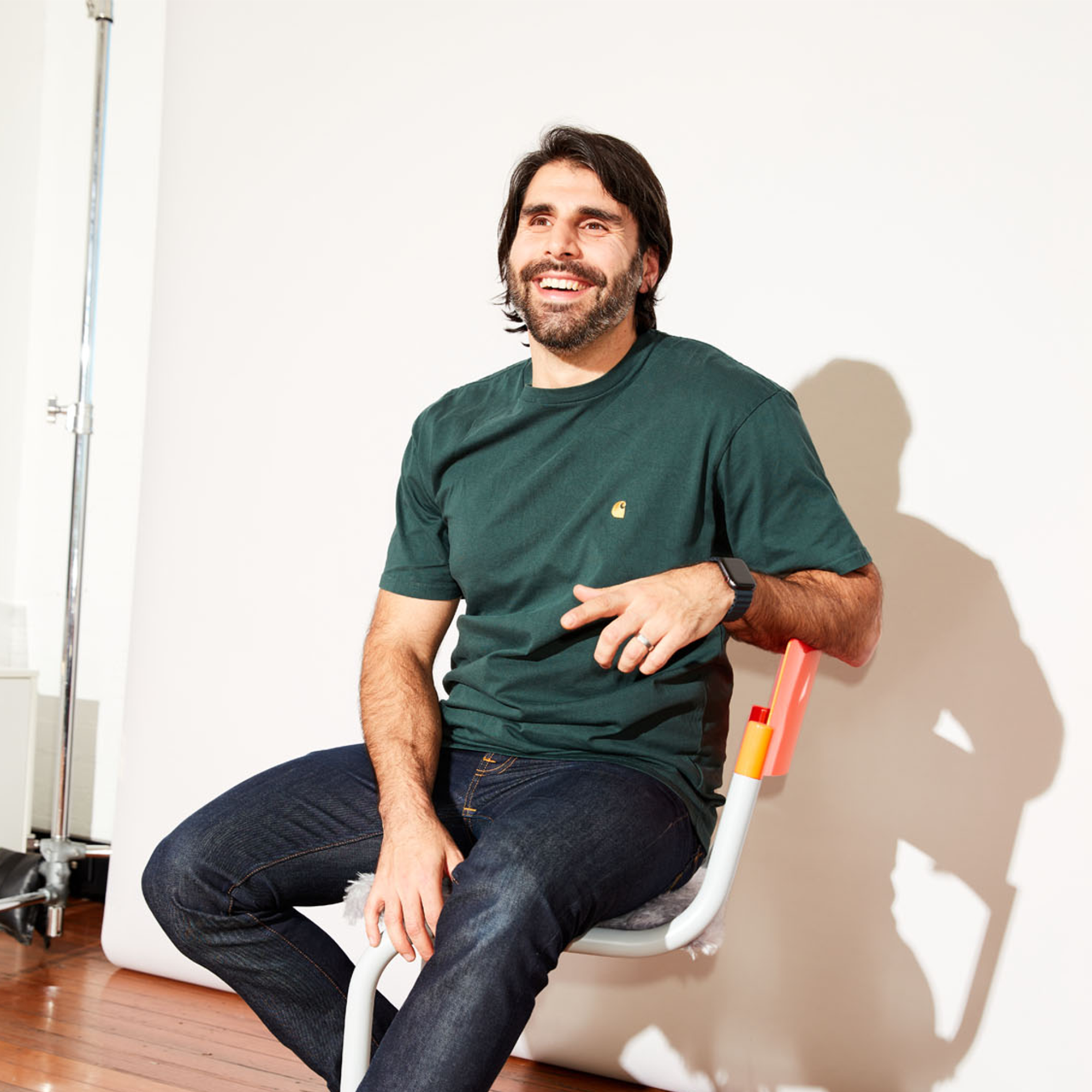 Ali is a mentor for Assisterhood!
This Ken is a mentor. Our Creative Director, Ali Ozden, has joined Assisterhood as a 2023 mentor, helping to guide aspiring young female-identifying professionals on their paths to success.
Read more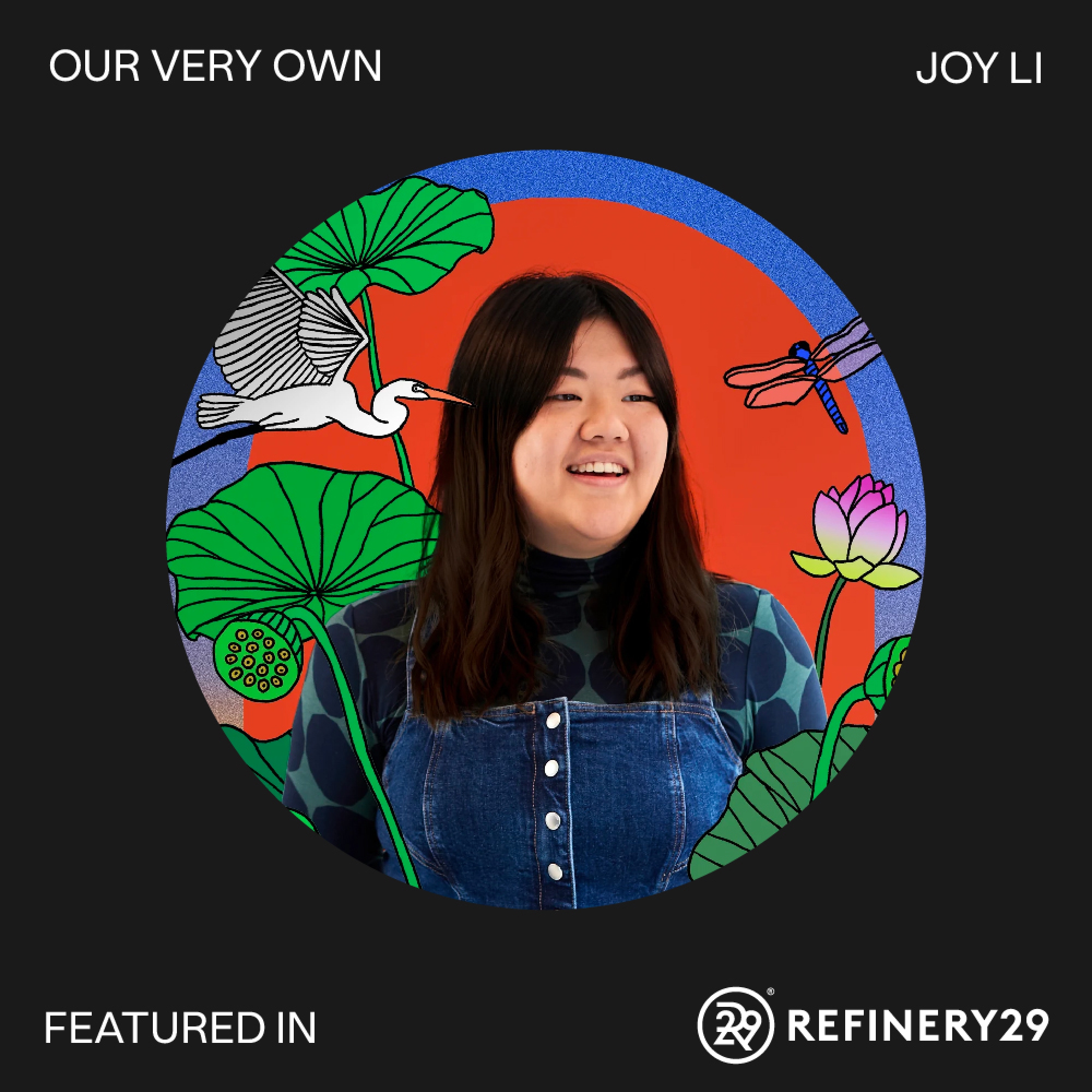 Joy Li featured on Refinery29
We're stoked when one of our own gets recognition for their accomplishments outside of the studio! Our designer, Joy Li recently spoke to Refinery29 about some of her recent projects, advice for budding illustrators and how her heritage is one of her biggest inspirations.
Read it here
Unfinished
Part of our unfinished series, some visual explorations into the idea of seamlessness. Shout out to our intern Su (@sswwtang) for helping us bring these to life!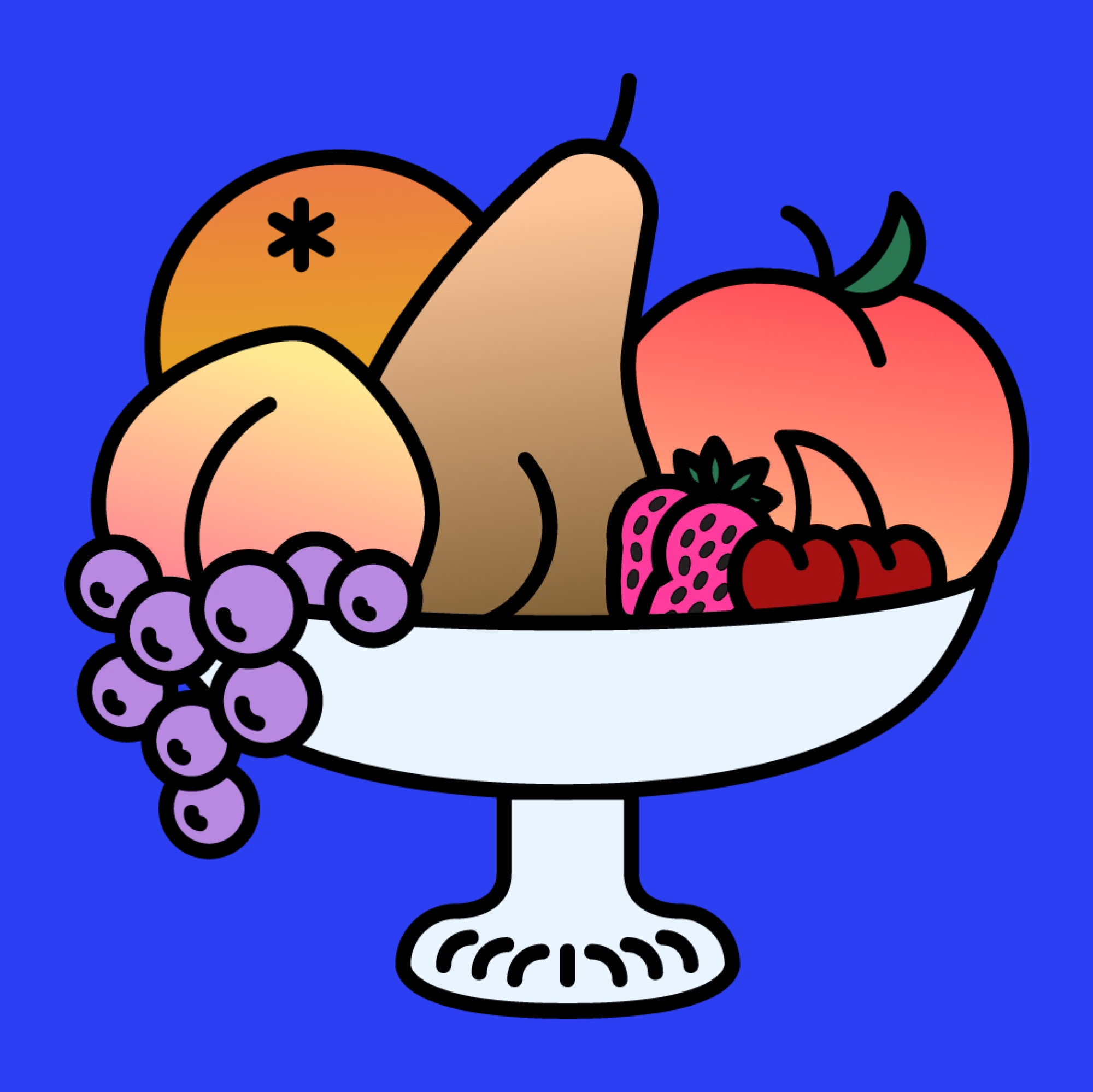 New Client: Fohm
We are feeling so peachy about working with our newest client Fohm who is changing the world one booty at a time. More to come soon!
We're AIGA 365: Year in Design winners!
We have another international win under our belt! Our work for KraveBeauty, Flaus and The Other Art Fair have been recognised in the AIGA 365: Year in Design competition for Brand & Identity Systems and Motion Graphics/Animation.
The results are in...
At UF we're not afraid to ask the hard questions. The questions that some may deem as inappropriate for light lunch time chat. But not us. We seek the answers we all deserve. Sign up for our newsletter in the link below to participate in the next instalment!
A New Dawn for Dentistry
The 100-year-old dentist studio came to us in need of a complete brand overhaul. They required a fresh brand that echoed their mission to bring a new dawn to the dentist experience - one that celebrated beauty, modern practice and was personal and considered.

Looking to the Renaissance period, we played with the link between the fresh, contemporary perspective it brought to European culture and that which Adawn was bringing to dentistry.
Check it out
Future Super Awarded Best for the World™️ Status by B Corp
A huge congrats to our friends over at Future Super for being awarded Best for the World status by B Corp in the Customers impact category! 🌏💚
We are selling cool stuff!